Our Sustainability Pledges
Testimonials
Reviewed by
Jean, Florida, USA
"
Absolutely Beautiful... perfect in every way. The friendly service is beyond... writing and enclosing a happy birthday card from London to Michigan, USA? I have purchased numerous items for myself and others. I truly appreciate Isabel, her wonderful staff, her artistry, beautiful fabrics, and admire the no-waste attitude, for our environment. What a package.
"
Reviewed by
Fiona, Yorkshire, UK
"
For me, Isabel ticks all the boxes. I love her style, modern, elegant, versatile, ethical and very wearable clothing. I happily admit that I do feel "a little bit special" when I'm wearing them.
"
Reviewed by
Kelsey, New York, USA
"
Isabel Manns has the most beautiful, high quality clothing which are made to perfectly fit each costumer. I constantly rely on Isabel for the most perfect and flawless outfit for any event and I always receive many compliments. What makes the shopping experience even more special is Isabel Manns' incredible customer service. I highly recommend!
"
Reviewed by
Emily, Worcestershire, UK
"
Ever since I've come across Isabel's brand, I've loved the sustainability ethos behind all the clothes and the impressive quality of the pieces. I also love that Isabel donates to charity.
"
Reviewed by
Zara, London, UK
"
For my wedding, I wanted a unique, contemporary, and comfortable outfit: something I could wear again, sustainably made, at a fair price. I found that in Isabel's beautiful Reversible Sophie Silk Top and Penelope Trousers. For the fabric, I chose warm white silk and gold for the accent/lining. They felt incredible to wear and went down a treat with our guests, who all thought it was a fabulous outfit choice. Isabel was incredibly patient and helpful during the entire process. Overall it was a lovely experience, and I can't recommend her enough!
"
FEATURED IN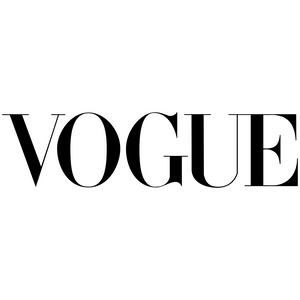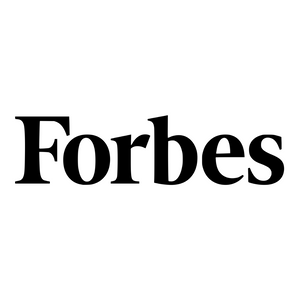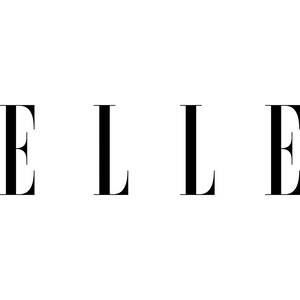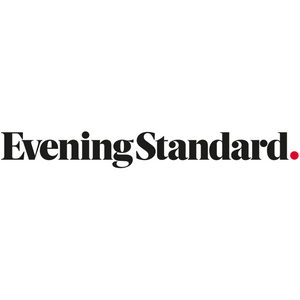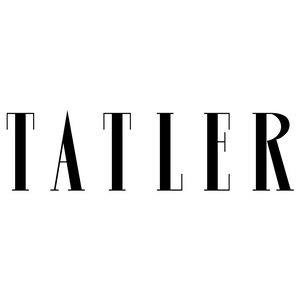 Made To Order
Checkbox *
We are pleased to offer a "made to order" service so that your item will be made especially for you. If your size is labelled as "made to order" this means that your item is not in stock but can be made in 1-3 weeks for you. Please note that you CAN return or exchange the item as long as no custom adjustments or hem lengths have been made.

x
Hem Adjustments
If you would like to have a hem adjustment then please follow the instructions below. Alternatively please contact us directly and we can assist.
Please note that there will be an extra cost of £45 for this service and no returns/exchanges can be made once an item has been adjusted.
Choose the Style
Please write your measurement in cm from the shoulder, straight down over bust to where you would like the hem to end.
Please consider your shoe choice
Please write your measurement in cm from your waist along your outer leg seam to where you would like the hem to end.
Please consider your shoe choice